Gin & Yin Yoga
Various Dates 2019
Yin and Gin? Yes please! A relaxing but fun evening of therapeutic Yin Yoga with breakout sessions to enjoy your favourite tipple. This is where Yoga Class meets Social Club.
Yoga Melodies
November 2019
An ultra-relaxed evening of Yoga accompanied by a live Harpist. Touching on sound therapy, the music will guide our yoga practice for what promises to be a memorable evening.
Halloween Yoga Special
October 2019
Dare to join us? A fun and frivolous yoga session set to day-glo lighting and spooky themed music. Glow sticks and creepy Halloween props included!
Take a deep breath …
Modern Yoga is about stopping. How often do we stop to rest, to relax, to reset? Our immersive yoga brings together simple yogic postures, mindfulness and meditation in short sessions to re-energise and re-postion us in our busy lives.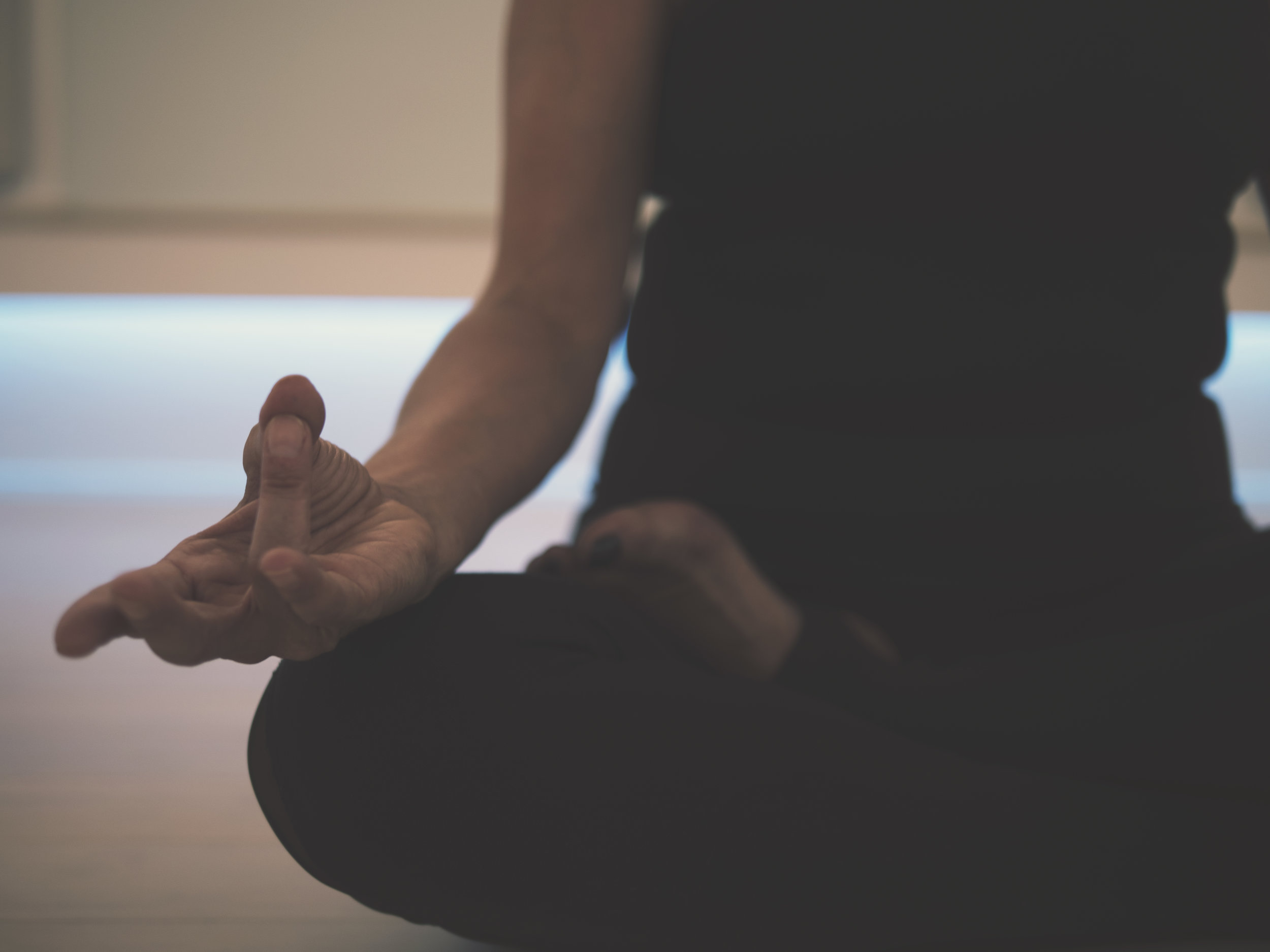 Immerse yourself
Through our specially choreographed and atmospheric sessions, we use a combination of dynamic lighting and aromatherapy set to a contemporary backing track to create a sensory yoga experience.
Rest + Relax
Switch off your mind. Stretch your body. Soothe your soul. Re-energise yourself to a more positive 'you'.